<![if !vml]>

<![endif]> <![if !vml]>

<![endif]>
IEEE International Workshop
on
Defects, Adaptive Test, Yield and Data Analysis
(DATA-2015)
Oct 8-9 2015
Disneyland Hotel, Anaheim, CA
<![if !vml]>

<![endif]> <![if !vml]>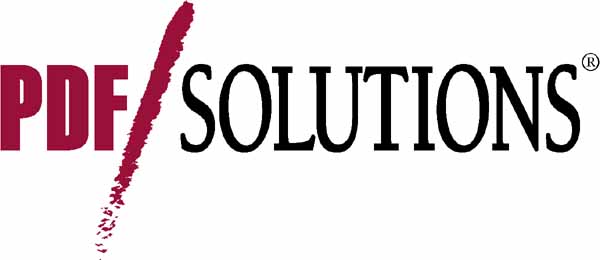 <![endif]> <![if !vml]>

<![endif]> <![if !vml]>

<![endif]> <![if !vml]>

<![endif]> <![if !vml]>

<![endif]> <![if !vml]>

<![endif]> <![if !vml]>

<![endif]>
Submission Deadline: August 31, 2015
Notification of Acceptance: September 10, 2015
Camera Ready Paper (.pdf): September 22, 2015
Final Presentation Slides (.ppt): October 1, 2015
DATA-2015 will be held in conjunction with ITC 2015
THEME: "YIELD LEARNING"
Every year, we revisit the scope of the DATA workshop to capture emerging issues, but the common theme has always been DATA, specifically, semiconductor test and yield data. We need to not only measure and collect data, but also to process the data appropriately for yield analysis. The data can come from a variety of sources, including test sort & fail bins, in-line defect inspection, test measurements, memory bitmapping, scan diagnosis, and physical failure analysis. There is a need to aggregate, overlay, and cross-correlate the data from these various sources in a way that allows efficient yield learning and enables a speedy production ramp.
The Organizing Committee for the DATA-2015 Workshop is soliciting papers in the area of semiconductor yield analysis, learning, and improvement. Of particular interest are advanced techniques and new tools for faster data-driven yield learning, data acquisition, the statistical analysis of yield loss in semiconductor manufacturing, and implementation of adaptive test. Preference will be given to real-world case studies.
Ideas or proposals for Embedded Tutorials, Debates, Panel Discussions and Poster style "Spot-Light" presentations describing industrial experiences or research are also invited.
To present at the workshop, send to jdworak@lyle.smu.edu a PDF version of an extended abstract or a full paper (Max 10 pages, double column, 11pt font size, IEEE proceeding format) by August 31, 2015. Each submission should include full name and address of each author, affiliation, telephone number, FAX and Email address. Camera-ready papers for inclusion in the digest of papers will be due on September 22, 2015.
DATA-2015 is sponsored by:
<![if !word & !ppt & !excel & !vml]>

<![endif]>DATA- <![if !word & !ppt & !excel & !vml]>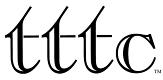 <![endif]>2015 is <![if !word & !ppt & !excel & !vml]>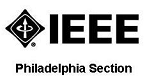 <![endif]>spon
Corporate Sponsors:
Platinum
Silver
Suggested Topics

Yield Learning and Analysis

Analog Fault modeling and coverage

Analog effects in Digital Logic

Embedded Instrumentation (iJTAG)

Advanced Product Engineering Techniques

Product and Project Case studies

Advanced dppm reduction & reliability          improvement techniques

Data Acquisition & Transport

Dynamic test elimination based on data

Adaptive Test for Product Engineers

Data Analysis methods, including multivariate data

Fault Localization and Diagnosis

Data storage and security

I/O Test, Tuning, and Adjustment
<![if !word & !ppt & !excel & !vml]>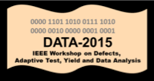 <![endif]>
Previous Events