DATA-2013
Registration (For workshop only or with ITC)
Previous Events
<![if !vml]>

<![endif]><![if !mso]>

<![endif]>

IEEE International Workshop on Digital and Analog Test and Data Analysis (DATA-2013)

<![if !mso]>

<![endif]><![if !mso & !vml]> <![endif]><![if !vml]>

<![endif]><![if !vml]>

<![endif]><![if !mso]>

<![endif]>

September 12, 2013

Disneyland Hotel, Anaheim, CA

<![if !mso]>

<![endif]><![if !mso & !vml]> <![endif]><![if !vml]>

<![endif]>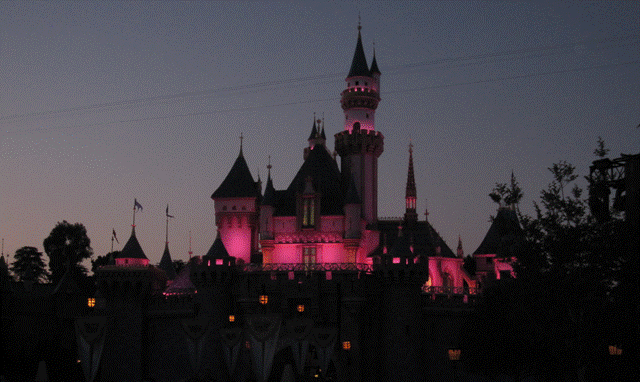 DATA-2013 Final Program now available
Submission Deadline: July 12, 2013
Notification of Acceptance: July 22, 2013
Camera Ready Paper (.pdf): August 23, 2013
Final Presentation Slides (.ppt): September 4, 2013
DATA-2013 will be held in conjunction with ITC 2013
Testing of digital logic has made significant improvements in recent years with the use of the stuck-at and delay fault models. Advances in digital test have now led the way to analog and mixed-signal test, looking at analog fault modeling and coverage, testing of I/O interfaces and protocols, and also issues like power droop and crosstalk in digital logic.
New data mining techniques such as outlier analysis and adaptive test have helped to improve quality by exploiting IC defects that have 'analog' signatures, even in digital devices. However, our capability for data analysis, defect modeling, simulation, and fault coverage of analog logic has not kept up with capabilities in the digital domain.
All of this means that many of today's biggest challenges in test are actually analog challenges, and product and test engineers are trying to discover issues that are often hidden within the volumes of "Big Data" in the TB/Hr to TB/Day range that needs to be processed and efficiently mined.s
Besides presentations on "classical" digital product engineering, this year's workshop is intended to focus on new, novel, and leading edge techniques that are being used for data analysis for analog circuits and designs, or for the analog behavior of digital logic. A list of suggested topics for papers and posters to be submitted for this workshop is provided below.
Analog Fault modeling and coverage

Analog effects in Digital Logic

Embedded Instrumentation (iJTAG)

Advanced Product Engineering Techniques

Product and Project Case studies

Advanced dppm reduction techniques

Adaptive Test for Product Engineers

Data Analysis methods

Fault Localization and Diagnosis

Yield Learning and Analysis

I/O Test, Tuning, and Adjustment

Analysis of Aging and Reliability
To present at the workshop, send to JLRoehr@TI.com a PDF version of an extended abstract or a full paper (Max 10 pages, double column, 11pt font size, IEEE proceeding format) by June 28. Each submission should include full name and address of each author, affiliation, telephone number, FAX and Email address. Camera-ready papers for inclusion in the digest of papers will be due on Aug 23. Ideas or proposals for Embedded Tutorials, Debates, Panel Discussions and Poster style "Spot-Light" presentations describing industrial experiences or research are also invited.